 Remember to play the chord with your right hand, and the octive with your left hand.
© 2010 Basic Piano - All Rights Reserved
Website Created & Maintained by

Lisa Sutton
Upcoming learning...

Learn how to transpose songs quickly and easily.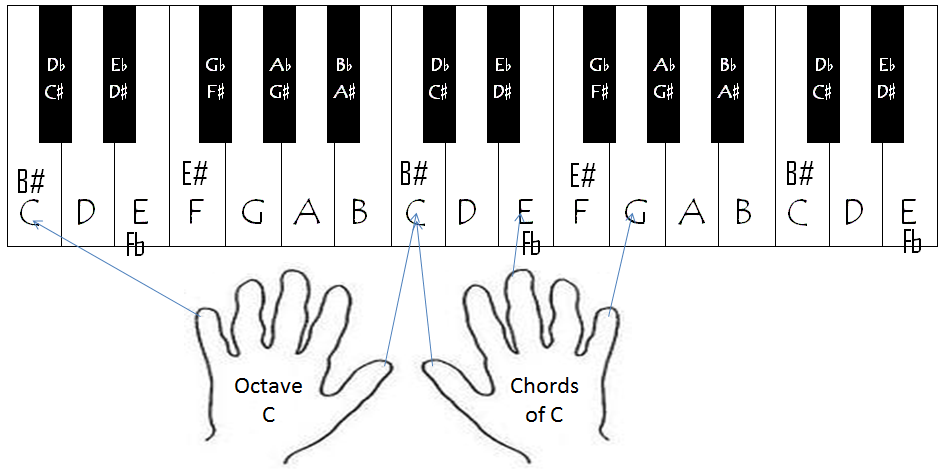 These are examples of the songs that you will get with you subscription, more once you register.
Hand Placement
Reading Notes
Whole & Half Notes
Sharps & Flats
Octives
Notes & Beats
How to Make Chords
Chord Charts
Video Demonstrations are coming soon
Learn Transposing Easily
Songs added Weekly/Monthly
And Much More!